Beautiful and practical surfaces that are perfect for a luxury bathroom; Marble, granite and stone finishes.
Versital has an extensive range of marble, granite and stone surfaces and accessories that will allow you to create a beautiful luxury bathroom the easy way. Standard and bespoke shower trays, shower panels, work tops and vanity tops. Over 130 finishes in granite, marble, stone and sparkle.
Easy to Care for and Stain Resistant
Unlike tiles there is no grouting or seams and being impervious to staining, the surface is easy to clean, is very hygienic and keeps a bathroom looking as good as the day when it was installed. Versital surfaces do not water mark and are extremely stain resistant. No harsh chemicals are needed to keep it looking as good as new. A simple wipe down with Versital Multi-purpose cleanser, or a gentle cleanser will suffice. For more information take a look at our collection of bathroom products.
Hard Wearing and Hygienic
Any luxury bathroom needs to be easy to maintain! Versital surfaces are extremely hard wearing and thanks to the protective gel top coat make it 100% water proof and and extremely hygienic and easy to clean.
Versital surfaces look so similar to the natural material you will be hard pressed to tell the difference! The beauty with Versital is the added benefits of being water proof and stain resistant. Unlike natural products, Versital will not suffer from watermarks and will look as good as new for many years to come. Create a luxury bathroom that will last!
Versital is a designers dream product! It is extremely easy to keep clean and will  look as good as new for many years to come."

- Peter Langley, Interior Designer for Langley Interiors
"We decided to use Versital when a previous supplier let us down badly and we have never looked back. Versital manufacture what I want, to my specifications, when I want and at a very competative price. Why would I use anything else? It also helps that the team are always available to speak to if I have any questions and they genuinely care about doing a good job for you."

-Colin Grady, Taurus Fitted Furniture  

 
"It met our exact specification of the design framework, whilst keeping the modern effect we intended and complementing the surrounding colour schemes."

- Garriff Construction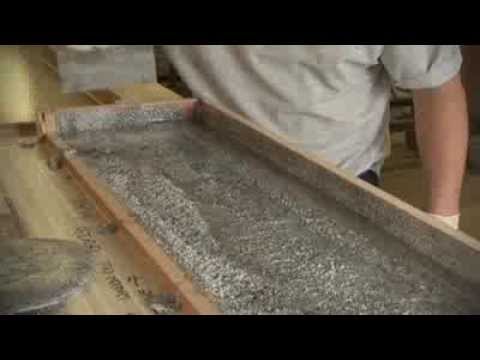 What is Versital®?
Versital® is a resin based solid surface material using natural minerals and pigments. It is cast and therefore has no joints or seams, and can be made in virtually any shape or size. It is also protected by a hard wearing gel top coat to keep its' good as new shine and protect the surface from stains, water marks and bacteria.
See how Versital has been used in this Customers home below. So many colour and style ideas!